Drupal Global Training Day November 21, 2015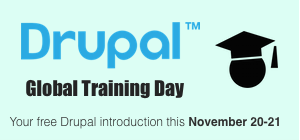 Thank you for attend Drupla Global Training Day Novmeber 21, 2015, where 12 pepole joined Drupal Training in Tokyo at Musashi University.
Japanese Training text PDF download  here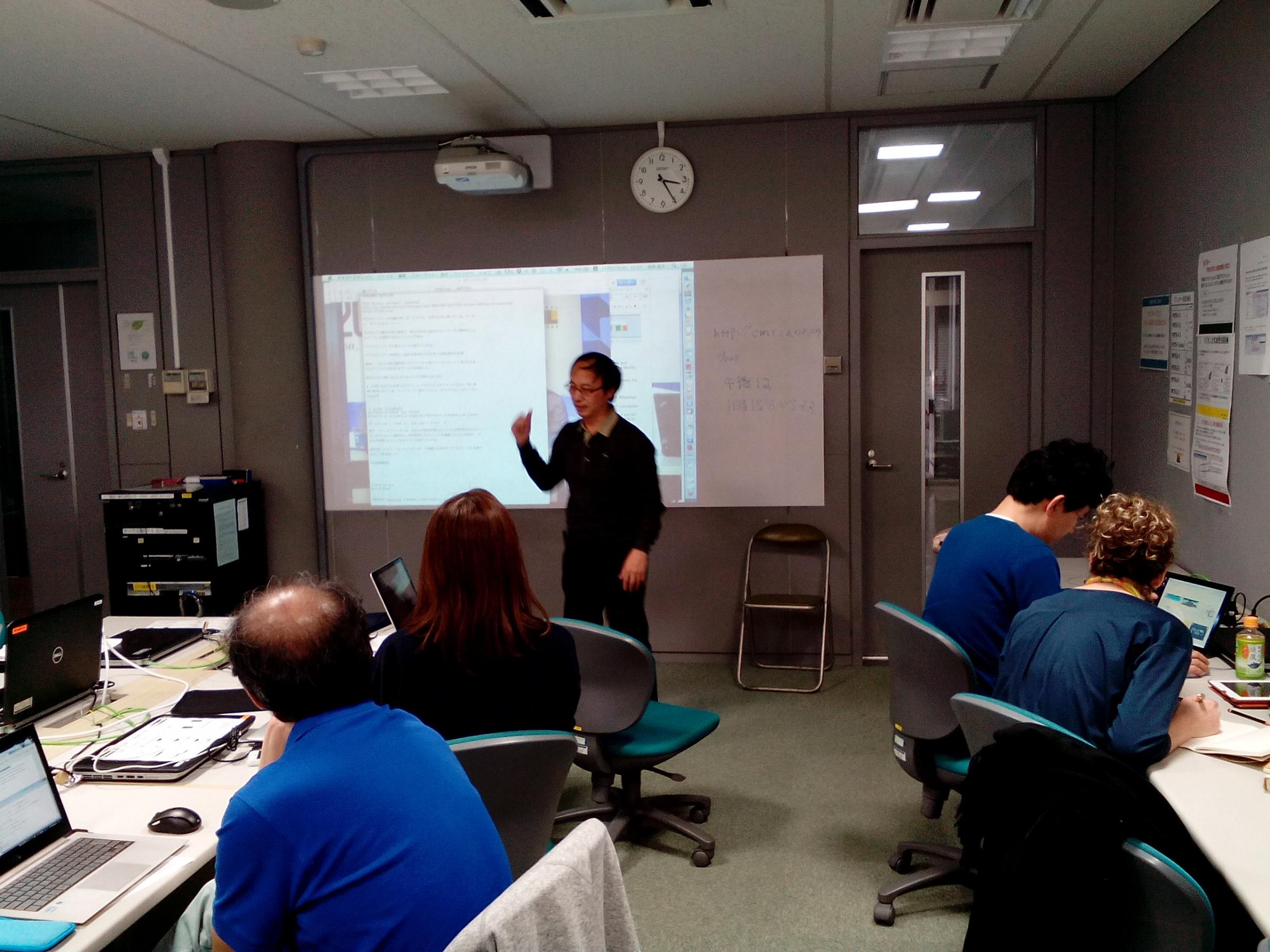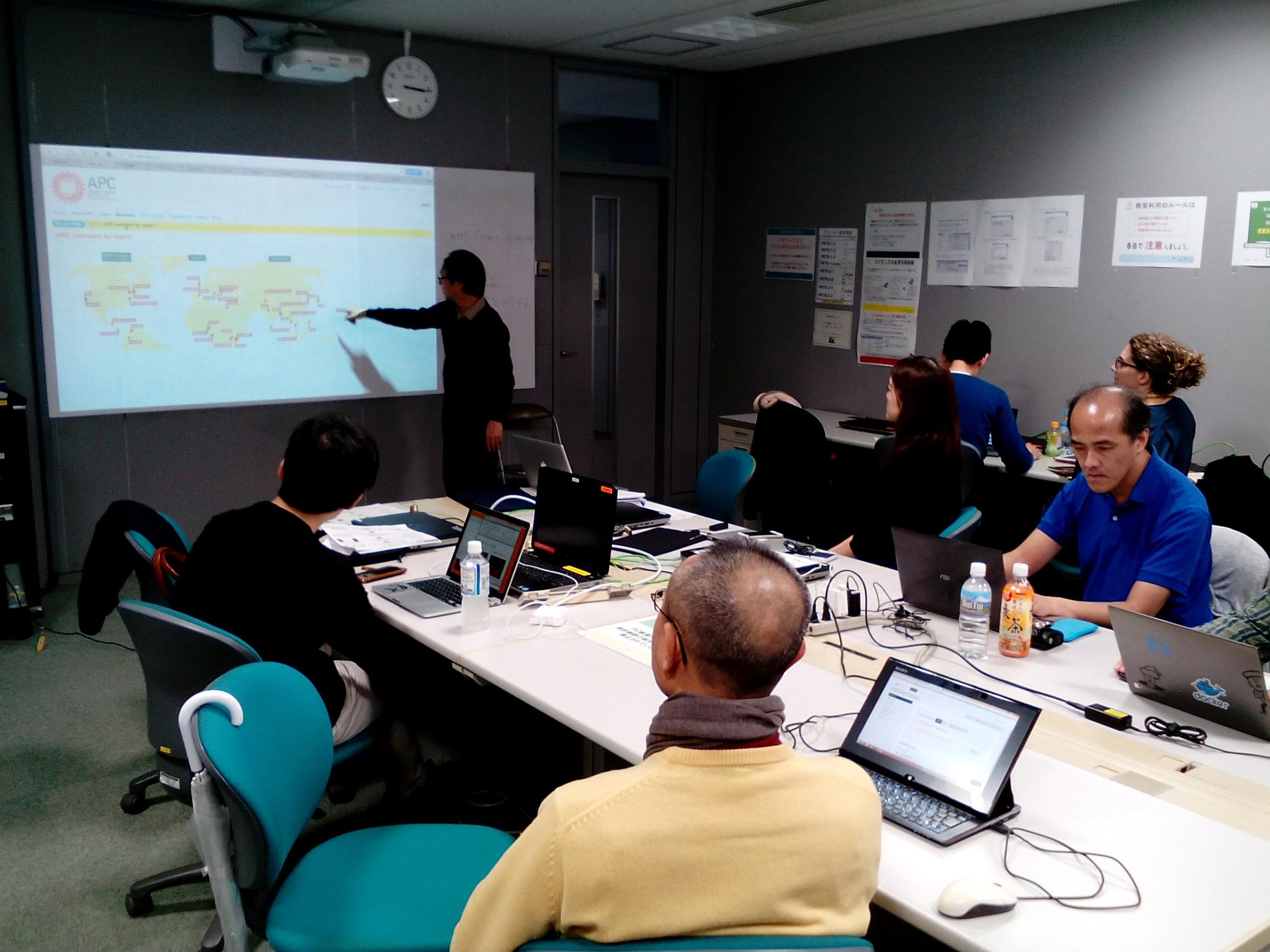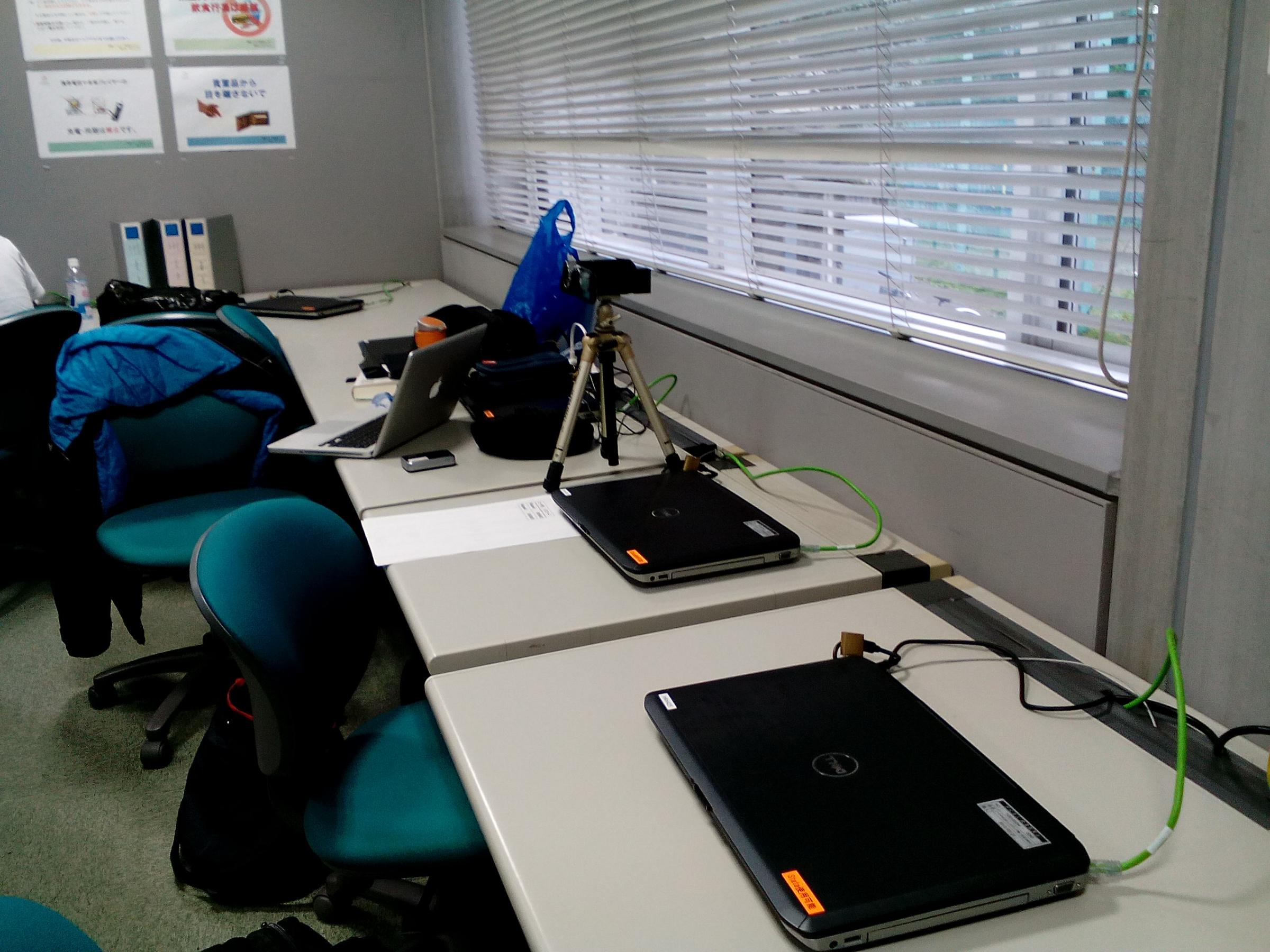 One day Training course, morinig session was how to install Drupal at own PC, edit content and admin functions.
Afternoon session was Drupal module, design template, disributions and useful disribution for Social movemnt activities by Drupal.
Last session was Social movement discusstion with Internet Governance Forum (IGF) conference 2015 report by Mr.Tadahisa Hamada.
At this trainig, Drupal user is 20%, Wordpress user is 20% and other is new Drupal planinng user.
We had many questions, for example,
How to make Web Design on Drupal 7 and 8 ?
In Japan, we do not have Japanese Drupal technical books now, why...
How to edit CSS setting at Views out put table layout.
Concet is a littel bit difficult beteen CSS and Drupal content....
How to make a menu and outline setteings at page content.
English is not so familiar with English, so we needs Japanese technical documentation or books....
Date and Place
Nov.21, 2015 10:00-16:30
場所: Musashi University 7th Bilding  room 7102  accesss  >> here
Googel Map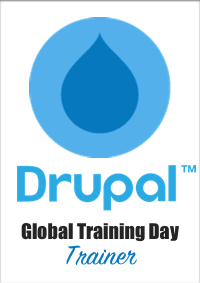 support by Tadahisa Hamada and Kazu Hodota
2015年Nov21日(Sat) AM10:00 年日