Drupal Global Training Day April 9, 2016

Thank you for attend Drupla Global Training Day April 9, 2016, where over 20 pepoles joined Drupal Training in Tokyo at Bunkyo Fukushi Center Edogawa.
One day Training course, morning session was how to install Drupal at own PC, edit content and admin functions.
Afternoon session was how to install module, design template and introduce disributions, useful disribution for Social movement activities by Drupal.
Last session was how to use Drupal at University class lessons by Mr.Tadahisa Hamada.
At this training, Drupal user is 20%, WordPress user is 10% and other is new Drupal planning user.s who include non CMS users.
Training Text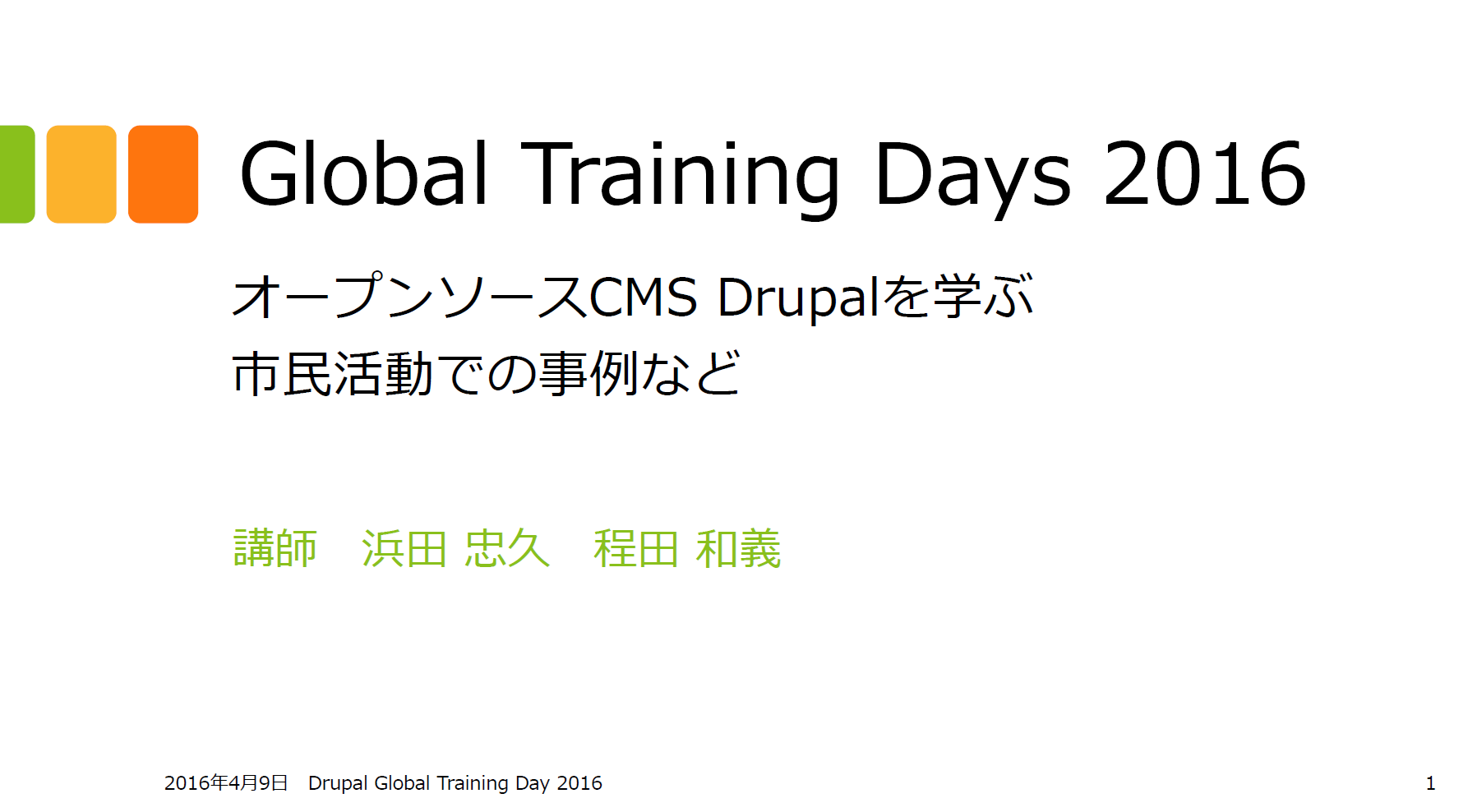 Japanese Training text PDF download here
Photo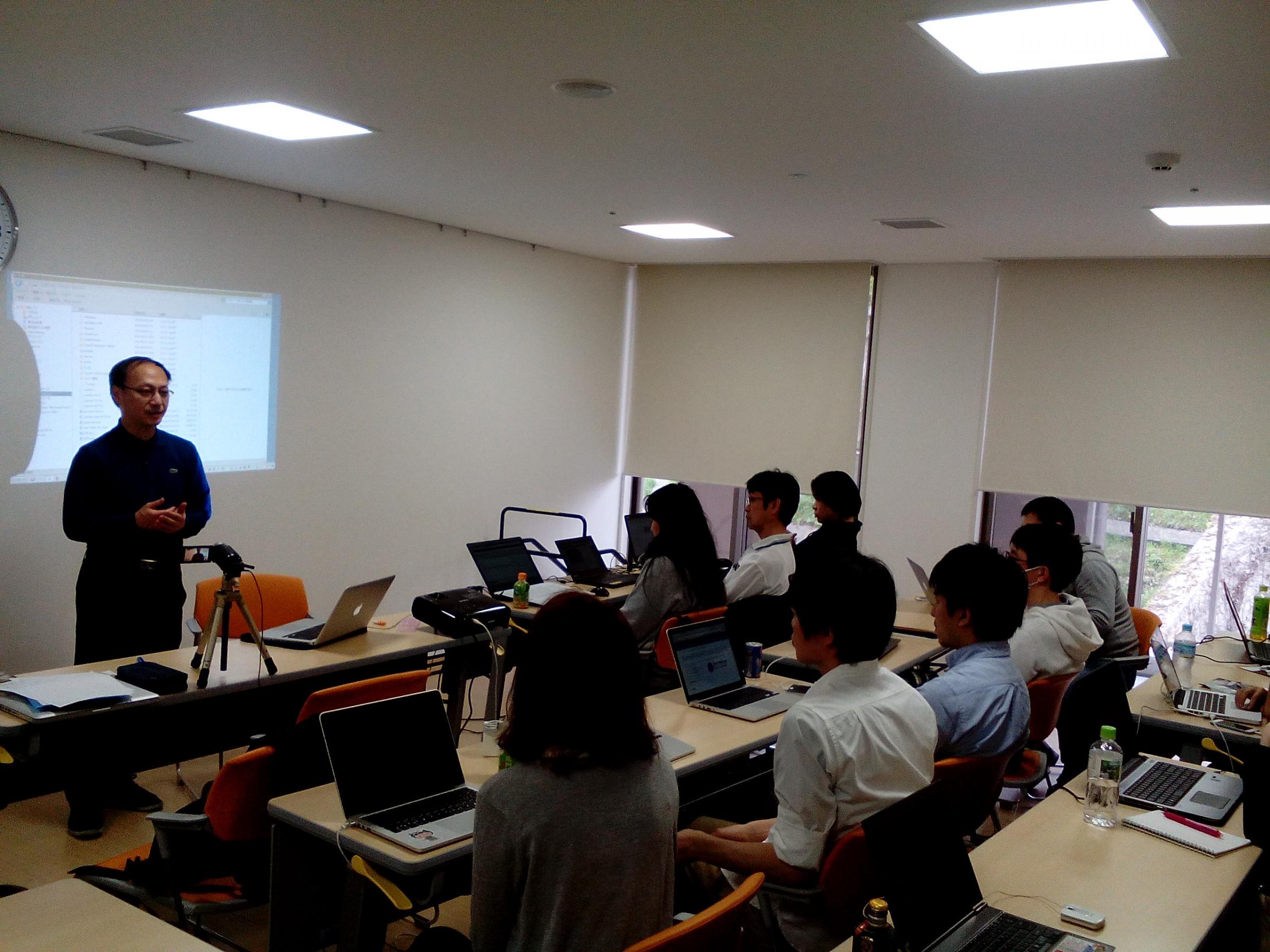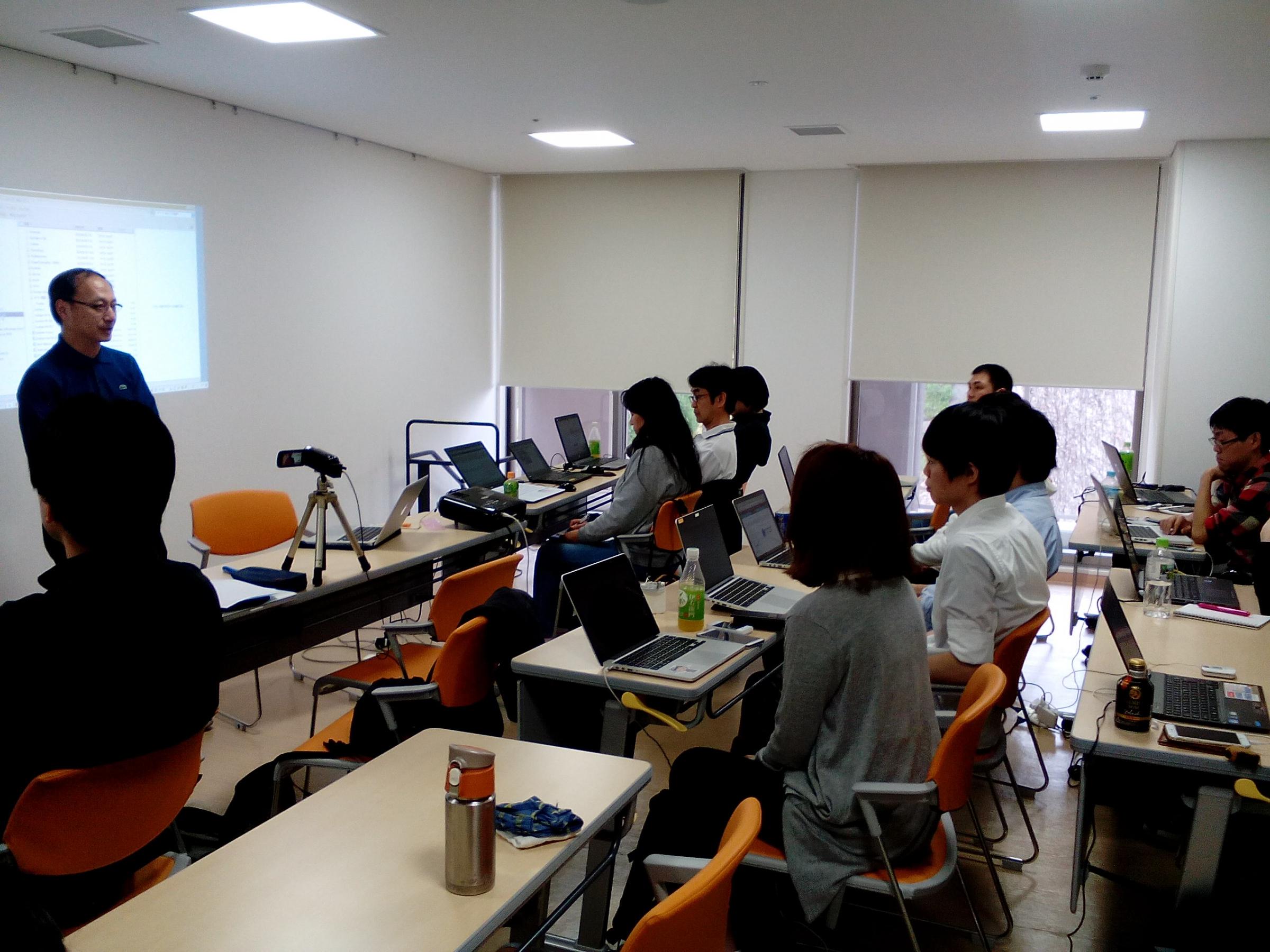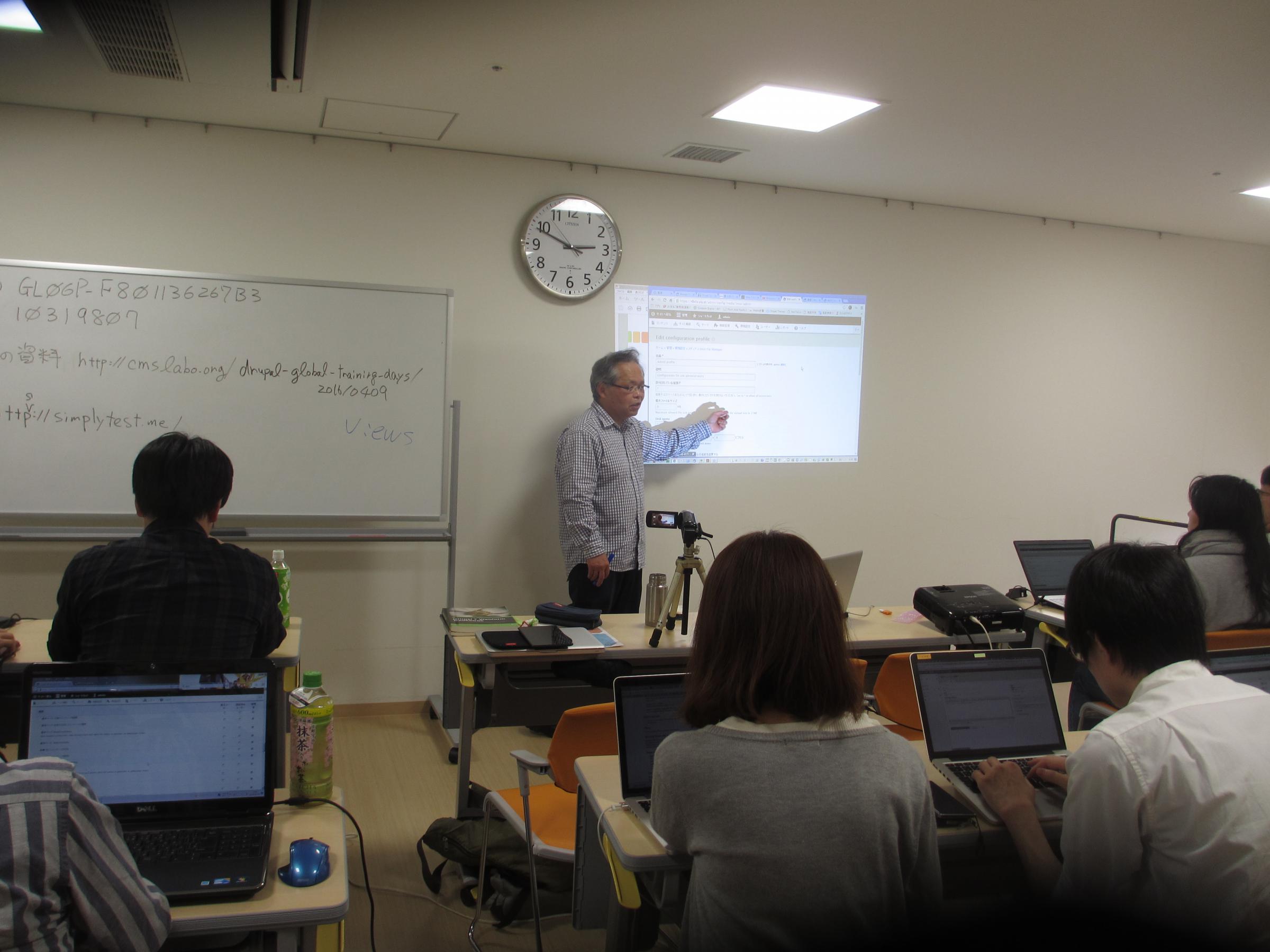 Drupal Global Training Day support by Tadahisa Hamada and Kazu Hodota
We had many questions, for example,
Webform, when upload image file at form, how to display image thumbnail at form ? 
Feed module functions
Features and Configuration Management modules
How to make a new content type ?
What is Rules module ?
Panels and Views are very difficult and what kind of merit, and how to study ?
Is is possible to master Drupal functions within one moth, or how to study ?
In standard Web site developing project is one to three months, is it possible to master one month or short time.
etc...
Date and Place
April 9, 2016 10:00-17:00  after workshop, QandA discussion until 19:00
Place  Bunkyo Fukushi Center Edogawa,  2-16-15, Kohinata, Bunkyo, Tokyo 112-0006 Japan  accesss  >> here
Googel Map
Thank you for Training Participants !
2016年Apr09日(Sat) AM10:00 年日